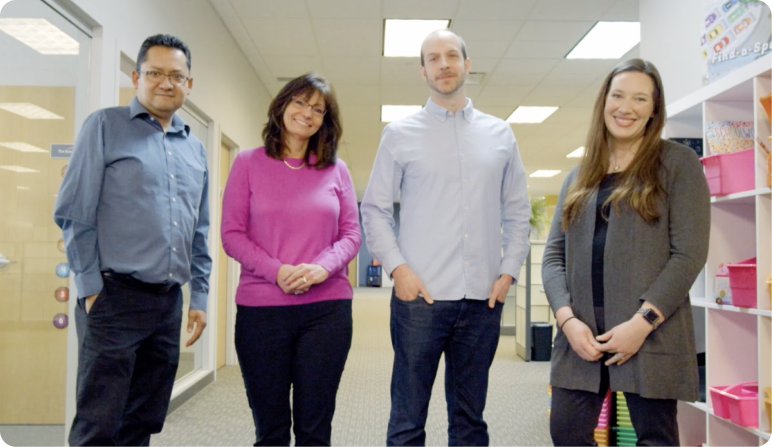 Discount School Supply® is the premier one-stop shopping destination for early childhood education products, designed to help make early childhood learning fun. Key product segments include content & curriculum, classroom tools, and play & learn serving Infant through Early Childhood Education.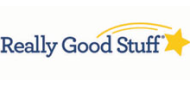 Really Good Stuff® is the premier one-stop-shop for top-quality learning products for K-5 classrooms, including content & curriculum, classroom tools, hundreds of ready-to-shop learning kits, and custom kits designed and built for an individual school serving K-5th grade.

Children's Factory® is a leading provider of high-quality play equipment, classroom furnishings, and soft play products including furniture, classroom tools, play & learn, and infant & toddler serving Infant through Early Childhood Education.

Frog Street is transforming the education of the next generation of children by equipping educators with research-based curriculum, assessments, professional development, and digital resources serving Infant through Early Childhood Education.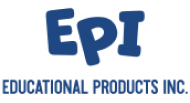 EPI® / Educational Products, Inc. is America's largest provider of custom kitted back-to-school supplies solutions for parents and teachers. Key product segments include supply packs, personalized kitting solutions, and spirit wear serving K-8th grade.
ACCOMMODATION
Applicants with a disability that are in need of an accommodation to complete the application process, or that otherwise need assistance or an accommodation in the recruiting process, should contact Human Resources at 203-567-3610 or email [email protected].
EEO
We are a proud Equal Opportunity Employer. We provide equal opportunity to employees and applicants without regard to race, color, creed, religion, national origin, sex, sexual orientation, gender identity, gender expression, genetic information or characteristics, ancestry, disability, age, citizenship status, marital status, or any other protected group covered by applicable federal, state or local equal employment laws and regulations. Learn more about our culture of diversity and inclusion.
PAY TRANSPARENCY NONDISCRIMINATION
We comply with applicable laws pertaining to pay transparency nondiscrimination.
CALIFORNIA APPLICANTS AND EMPLOYEES
The following CA HR Privacy Notice at Collection and CA HR Privacy Policy apply to job applicants and employees that are residents of the State of California.
RECRUITMENT FRAUD NOTICE
Excelligence is providing this notice in an effort to assist applicants in protecting themselves against fraudulent job postings.