Who We Are
We're one of the world's leading innovative companies providing educational classroom services and solutions to Early Childhood and Elementary educators and parents.
Our Mission
We impact childhood learning by empowering educators to make learning fun
What We Do
Excelligence is a one-stop shop for educators and parents that streamlines the purchasing experience through a multi-channel approach, of mission-driven proprietary classroom products, services, and solutions.
Our offerings facilitate the social, emotional, cognitive, and physical educational development of young learners to build in each a solid and broad foundation for lifelong learning, well-being, and future success as caring, capable, and responsible citizens.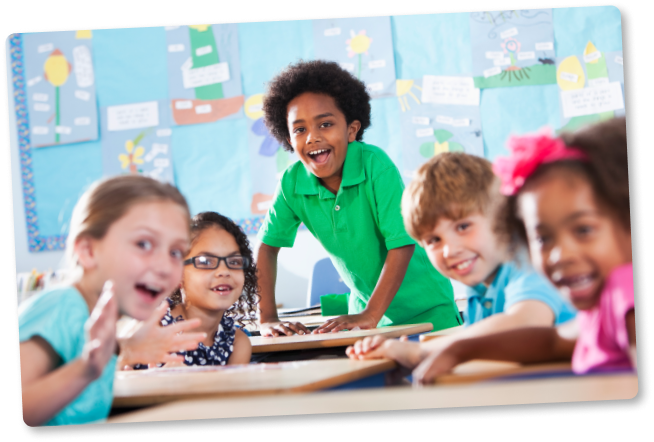 Who We Serve
Excelligence's unparalleled, diversified portfolio of market-leading, award-winning brands leverage cutting-edge technologies, early brain research science, digital-first products, and state-of-the-art fulfillment.
This enables us to deliver industry leading quality, innovation, service, and value to educators and parents serving the ~33M children in Early Childhood and Elementary education in the USA.
Why We Do It
For more than 35 years educators and parents have relied upon our 20,000+ innovative, high-quality, and grade-appropriate educational products and teaching solutions to make brighter futures for early learners.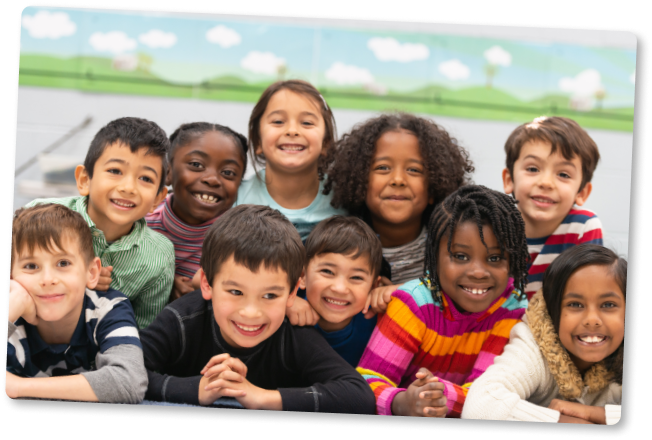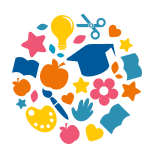 Educational Solutions
Comprehensive supplies, furniture and other Early Education products through eight of our industry leading platforms and proprietary brands.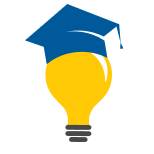 Educational Content & Technology
Infant to Pre-K curriculum and professional development for teachers through Frog Street, our industry leading platform and proprietary brand.